Inge is an All-Star On and Off the Field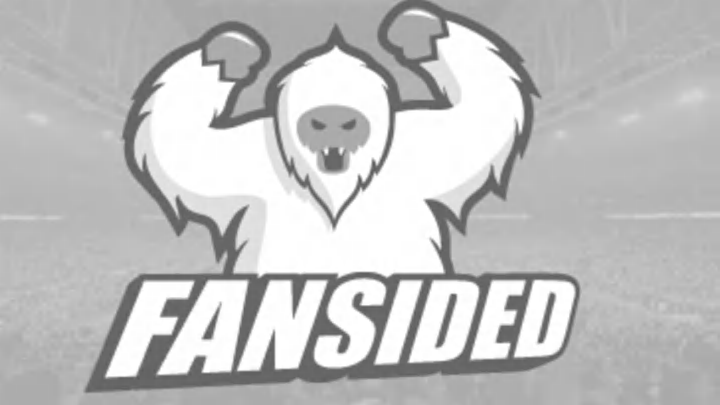 I'm a little late with this post, but I felt it was worth writing about. It has been documented by several other outlets, but I wanted to add my thoughts, and since I have a blog, I decided to do so.
If you happened to be watching the telecast of the Tigers/Cubs game Tuesday night, either on WGN or FSN Detroit, you probably saw that Brandon Inge was sporting a new tattoo on his right forearm.
That was no tattoo.
It was an autograph signed by Tommy Schomaker, an eight-year-old boy, who is recovering from heart-transplant surgery at Mott Children's Hospital in Ann Arbor, Michigan.
Inge, who regularly visits and donates to the hospital, had made a trip there a few weeks ago, and Tommy was excited about the possibility of meeting him. Tommy has battled heart conditions since birth, but doctors were able to find a new heart for him. He was rushed into surgery just about the time Inge was making his visit. Tommy was unable to meet with Inge at that time.
Upon hearing of Tommy's disappointment, Inge made a return trip to the hospital, just to meet Tommy. He spent time in Tommy's room, signing several autographs and talking with the young boy. Then Inge asked if he could have an autograph of his own. He had Tommy sign his name on Inge's arm, in a spot that he wore no arm bands, so it could be seen on television.
In the game that night, Inge hit a go-ahead two-run homer in the seventh inning. Although he didn't promise a home run to Tommy, the air-time that autograph got brought joy to Tommy and his family.
In July of last year, my wife and I were told that our son, Leyton, would be born with gastroschisis, a condition that affects the closing of the abdominal wall. He would face surgery shortly after he was born. Leyton was born on October 9, and was taken by ambulance to Nationwide Children's Hospital in Columbus, Ohio.
Leyton had surgery one week later, and spent a total of 24 days in the hospital. I know first-hand how much the people at Children's Hospitals all over mean to the patients and the families they care for. Leyton is now eight months old and his condition has been corrected. He should face no more difficulties than any other child going forward. The wonderful staff at Children's made that possible.
Many athletes, like Inge, donate their time and money to good causes. Like Inge, most do so behind the scenes. In a time when we spend so much energy discussion the evils of professional athletes, it's good to recognize those who give back.
Tommy Schomaker is progressing well in his recovery. His surgery was made possible in part due to monetary donations from large companies and extraordinary people like Inge. He will continue his progress with a big smile on his face, and that is largely because Brandon Inge donated his time.