Game 91 Preview: Porcello Returns to Mound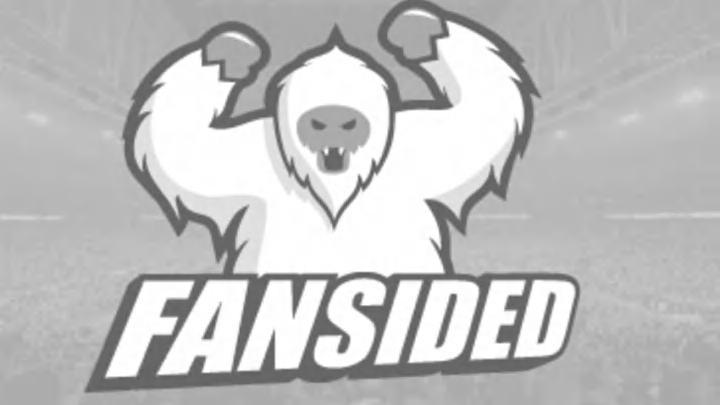 Rookie right hander Rick Porcello will take to the mound for the first time since July 5th tonight as the Tigers head home to Comerica Park to host the Mariners.  Pocello (8-4) will be opposed by lefty Garrett Olson (3-3).  Porcello earned his first major league victory against Seattle back on April 19th, allowing just one run on five hits over seven innings at SafeCo Field.  It will be the third career start against the Tigers for Olson.  He is 0-1 with an ERA of 11.74 over 7.2 innings in his first two outings, both coming with the Orioles.
After dropping all three games in New York over the weekend, while holding the Yanks to just nine runs, the Tigers lead in the Central is down to just one game over the hated White Sox.  With Chicago coming to town this weekend, the series against Seattle takes on huge implications.
The Tigers simply must find a way to win two of the next three games, to do that they will need strong efforts from the back of the rotation.  More than that, they will need some hitting.  The Mariners will start Felix Hernandez and Jarrod Washburn in the final two games of the series, opposing Armando Galarraga and Luke French.  So winning tonight's opener could be paramount if the Tigers plan to win the series.
Detroit hitters went cold in New York, especially with men on base.  1-26 with RISP just isn't going to win you many games.  Of the five runs they scored over the past three games, three came on solo home runs.
Perhaps the return home will help the Tigers bats.  As a unit, the Tigers hit over 30 points higher at home and carry an .809 OPS at the CoPa.  They also score better than 5.6 runs per game at home, versus less than four runs per game on the road. 
The Tigers have the second best home record in all of baseball at 27-13, and they will need that trend to continue to hold off rivals Chicago and Minnesota in an ever-tightening divisional race.  The White Sox will continue their series with Tampa Bay while the Twins are at Oakland.