Offense Absent as Washburn Struggles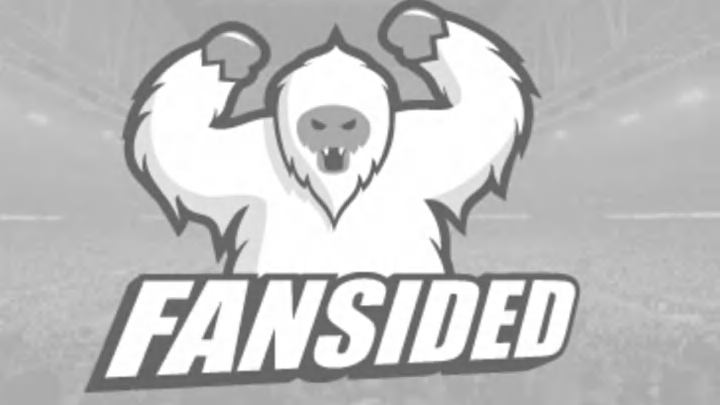 Baltimore 8, Detroit 2 (box)
Jarrod Washburn wasn't overly sharp in his debut with the Detroit Tigers last night.  The offense, however, played exactly as they normally do.
The former Mariner left hander Washburn allowed a run in each of the first two innings as a Tiger, but settled in shortly thereafter, at on point retiring nine consecutive hitters.  Then he allowed just the second home run of the year to Cesar Izturis in the fourth, part of a three RBI day by the Orioles shortstop.  A Nick Markakis home run followed in the fifth and the route was on.
For their part, the Tigers offense did what the Tigers offense does, and made lefty Brian Matusz look like Mark Buehrle.  Matusz struggled with command in his major league debut, but the 2008 first round draft pick wiggled off the hook repeatedly, as the Tigers hitter failed time and again to come up with a big hit when they needed one.  The Tigers went just 2-9 with RISP, stranding 11 runners in the game.
Frankly speaking, this was an absolutely brutal game to watch, so I stopped watching and relented to my wife.  We opted for TLC's 18 Kids and Counting, instead.  Which was a refreshing change from the usual for me.  I get a little down watching the Tigers try to lose the division with each game.
So far in this series, my worries about the pitching holding up have begun to take shape.  After the five run first in Monday's game, Verlander sparkled, but he did allow five runs.  Now with Washburn's effort last night, the Tigers have had only two quality starts in the last nine games.