The Deliquency of a Miner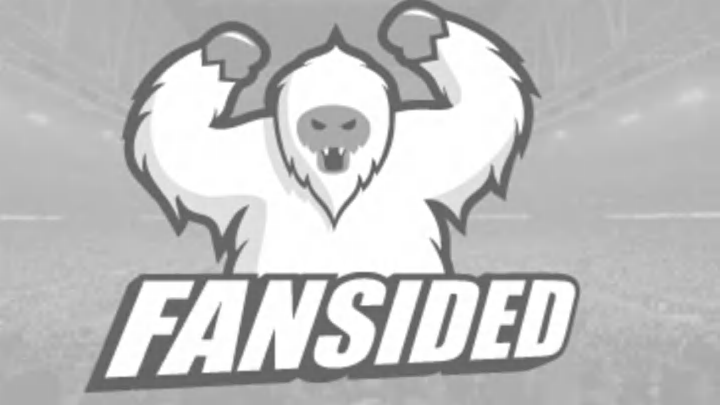 Detroit 4, Kansas City 7 (box)
Magic Number 18
The Tigers managed to lose every game of this three game series in Kaufman Stadium, and the did it in a myriad of ways.  Tuesday, the defense proved the Tigers downfall, though somehow, they weren't charged with an error.  Yesterday, the team simply did not show up, needing a ninth inning rally to avoid being shutout, then there was this afternoon's game.
Jarrod Washburn was anything but sharp in his first start of September.  He held the damage to three runs, and kept the ball in the park, but those were the only silver linings to his five inning outing in which 10 Royals reached base.  Still, somehow he was in line for the win when the Royals came to bat in the sixth.
Zach Miner would have none of that.
Miner did what he does far too often, and fell behind the first batter he faced.  Alex Gordon then hammered the 2-1 pitch for a game-tying solo shot.  But Miner was just getting warmed up.  Miner then walked Yuniesky Betancourt, a near impossible task, before David DeJesus dropped a perfect bunt for an infield hit.  Two batters later, Billy Butler came through again for the Royals, lining a sharp single to left on an 0-2 pitch.
After getting out of the inning, Miner was inexplicably allowed to continue pitching into the seventh.  Showing he still had plenty of fuel in the gas can, he gave up hits to the first two batters before he was mercifully pulled from the game.
On a side note here, I am wholeheartedly in favor of moving Miner during the offseason.  He wants to start, he pitches poorly in relief, the Tigers aren't going to use him as a starter.  He's still young and cheap, I'm sure someone would give up a young position player for his services.  If not, perhaps he could be non-tendered.  I will be very disappointed to see him in the Old English D next year.
Cheers for
Magglio Ordonez– Maggs had three hits and a walk.  He did well.  Others? Not so much.
Jeers to
GIDP's– Five double plays hit into by the Tigers, that's a season high.  remarkably, Magglio didn't hit into one of them.  Cabrera did twice.  Detroit had 15 hits in this game, and four runs.
Pitchers– Seriously, all of them.  Washburn (5 IP, 3 ER, 2.0 WHIP), Miner (1 IP, 5 hits, 1 walk, 3 ER), Fu-Te Ni (1 batter, 1 walk), and Eddie Bonine (2 IP, 1 ER, 1 HR) all failed in this game.  Bonine did work out of a bases loaded, 0 out jam in the seventh, but then gave up the homer in the eighth.
What's on tap
Detroit finished the road trip at 3-3, so I guess you can't really complain, but you just cannot get swept against the Royals.  Detroit heads home to face the Blue Jays for four before Kansas City comes in next week.  Looks like Roy Halladay will not start in the series, but then again, the Tigers lost three times to KC without facing Greinke, so who know if that's a good thing.
Division Update
The Twins lost to Toronto and the White Sox did not play.  The Tigers lost out on an opportunity to gain ground on both clubs, but the Minnesota loss cuts the magic number to 18.