TWIDTB Will Promptly make it's Return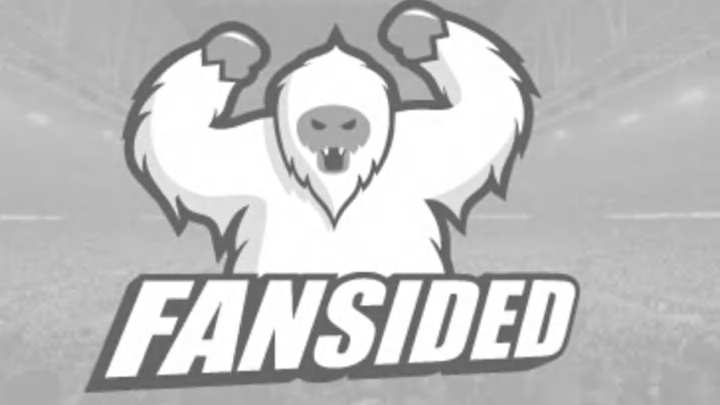 After a two month hiatus (the best actors do it sometimes okay!), This Week in Detroit Tigers Baseball is set to return early next week!  Coming up on the first show back we will talk about all the obvious topics. Who will the Tigers trade? Who is someone that the Tigers could pick up? We will discuss it all on the next TWIDTB!
But until then, I need your help. What are your thoughts on the off-season? What should the Tigers do? What will be a successful Winter Meetings? Get all of your thoughts onto the show by dropping a voicemail on the TWIDTB hotline. Our number is 206-309-9454. Leave a message and we will play it over the airwaves. You can also express your thoughts via text at motorcitybengals@gmail.com or http://www.twitter.com/TWIDTB. I would love to feature as many readers and listeners as possible to get your thoughts in on the current state of the Tigers, the upcoming season, or even a prospect that you believe deserves playing time in 2010.
We will have all the same features, and are looking to add more content. If you have any ideas you would like to share about the show, feel free to contact me at either three of those ways listed above.