Tigers Finally Get Their Man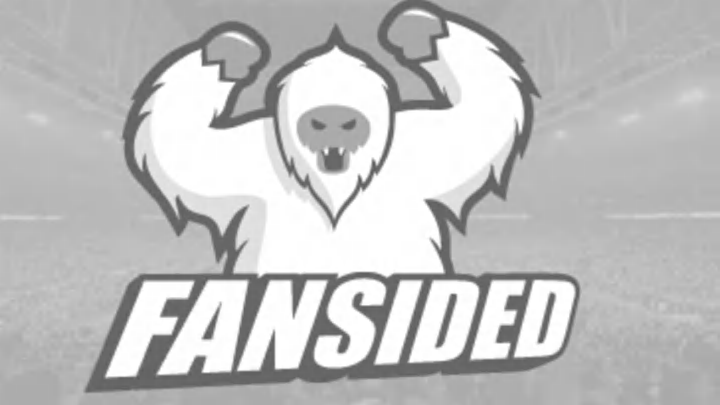 The Johnny Damon saga finally came to an end today when the free agent outfielder agreed to terms on a one-year contract, the Detroit Free Press reports. According to a report from Yahoo's Tim Brown, the deal will pay Damon $8 MM in 2010. Later, SI.com's Jon Heyman reported a no-trade clause was included in the deal as well.
Damon is expected to take his physical sooner rather than later, and if all goes well, he could be in camp with the Tigers as early as Monday.
I don't want to get too far ahead of this story before we know all the particulars, but the biggest question that will soon be facing the Tigers is what to do with the roster. The team is already at a full 40 players, and having to DFA a player on the first day of camp is certainly not an ideal situation. In the more general scope of things, this move likely means the end of any hope Clete Thomas had of starting the year in Detroit. In the short-term though, Thomas' roster spot is not in doubt.
My guess is the Tigers will cut ties with utility man Don Kelly and hope he slides through waivers as Jeff Larish did earlier in the offseason.
Stay tuned to MCB and we wil keep you updated as more details become available. And in case any of you were wondering, my wife is not okay with this move. Once I explained that Ryan Raburn wouldn't be seeing much time this year, she was not a fan of this signing. Maybe Raburn can go back to the infield, there's likely to be some at bats available there.