Detroit Bats Perk Up in Time to Beat White Sox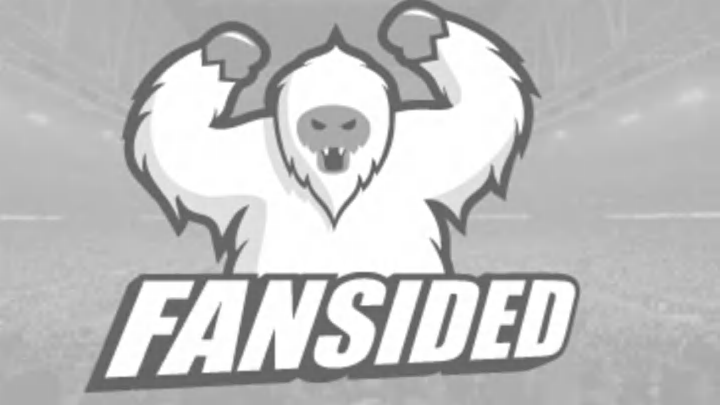 Detroit 7, Chicago 2 (box)
The Chicago fans showed some great class in giving Armando Galarraga a standing ovation as he took the mound in the first inning. He didn't have his no-hit stuff, and he wasn't nearly as efficient, but he only allowed two runs in his five innings  giving his teammates the opportunity to get back in the game.
On the other side of things, White Sox starter Gavin Floyd, who had struggled in recent starts, was brilliant. He lasted through six innings, struck out eight, and only allowed a single run to score. I'm not sure why he's had so much trouble this year because he had all of his pitches were working tonight.
And then the Chicago bullpen was called into service. The usually dominant Matt Thornton was touched up to the tune of five earned runs while only recording one out. Three of those runs came via the bat of Brennan Boesch. After striking out his first three times to the plate, Boesch took a 2-2 pitch to deep center field to give the Tigers a 6-2 lead. Carlos Guillen followed by depositing a Scott Linebrink pitch over the right field fence to extend the lead to 7-2.
The Tigers' bullpen, however, was flawless. Brad Thomas, Joel Zumaya, and Jose Valverde combined to blank the Sox on one hit (no walks) in the game's final four innings.
The big key to the game  was the production from Ryan Raburn, Brandon Inge, and Ramon Santiago, who each had two hits. They've won plenty of games on the backs of Cabrera, Ordonez, and Boesch, but they'll win even more if the other guys can keep chipping in.