Mets Hand Tigers a Beating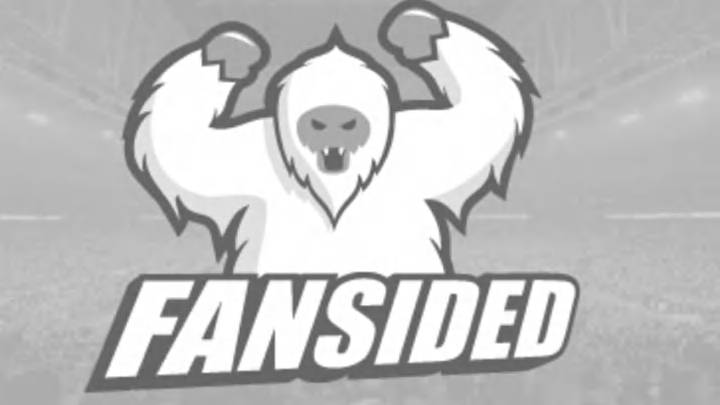 Detroit 6, NY Mets 14 (box)
Justin Verlander was on the hill for the Tigers, you had to figure he would get his club off to a good start as the began a three city road trip through New York, Atlanta, and Minnesota.
It didn't go as planned last night.
The Mets jumped on Verlander early, scoring twice in the first inning. The first three batters of the third had also reached when the skies opened up and the game was delayed for over an hour by rain. I was hoping they wouldn't resume, but they did.
When the players took the field again it was rookie Jay Sborz, not Verlander (8-5), who took the hill, making his major league debut. After toiling in the minors for eight years, Sborz announced his presence to the world by hitting the first two batters he faced. Things never really got better from there. The Mets racked up eight runs in the frame, and Sborz couldn't get the third out.
Detroit mounted a mini-comeback, lead by Brennan Boesch 440-foot two-run homer against southpaw John Niese. Niese was spotted a 10-run cushion, but couldn't survive the fifth, failing to qualify for a win. Fernando Nieve (2-3) relieved Niese and shut the Tigers down. (…)
Cheers for
Brennan Boesch- Boesch's blast was one of his two hits on the day. He also knocked in a run with a single in the fifth. Boesch now has 11 homers and 39 RBI on the year.
The top of the Mets lineup- Hitters 1-4 of the New York lineup went a combined 13-21 (.619 average), scored 10 runs and knocked in 10. Wowser.
Jeers for
Jay Sborz- Welcome to the big leagues, kid. Sborz's line from his debut effort: 7 batters faced, 0.2 innings, 3 H, 2 HBP, 5 ER, 1 K. Let's just chalk this one up to nerves.
Brad Thomas- Thomas walked four batters in his 1.1 innings, failing to give the Tigers the long outing they needed. He also allowed three hits, including two doubles.
Fu-Te Ni- Ni got knocked around to the tune of four hits and three runs in his three innings of relief. The soft underbelly of the Tigers bullpen was exposed in this one.
Fortunately, the beauty of baseball is that you don't have to wait a week to erase the stench of losing. The Tigers and Mets do battle again tonight, with Jeremy Bonderman taking on knuckleballer R.A. Dickey. Bonderman (3-4, 4.04) has been the best of the Tigers starters over the past month and he held the Nationals to two runs over seven strong innings in his last start. Dickey has been a savior to the Mets, posting a 5-0 record and ERA of 2.82 since joining the rotation.