Yet Another Gem for Max Scherzer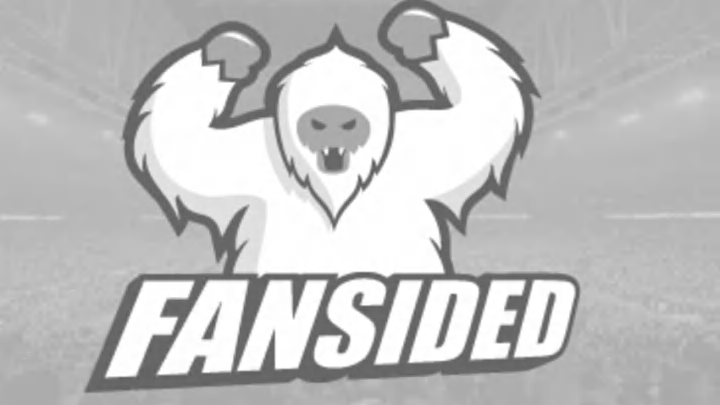 Kansas City 2, Detroit 4 (box)
The Tigers didn't collect their first hit until the fifth inning, but once they did, Kyle Davies couldn't hold them down. After a single by Miguel Cabrera, Ryan Raburn got things going with a single of his own on an 0-2 count. The next batter was Brennan Boesch and he jumped on the first pitch from Davies and found the gap with a long line drive. Raburn and Cabrera both scored on Boesch's double. Boesch would come home with the third Tigers run on a Brandon Inge RBI single.
That would be more than enough for Max Scherzer, who just continues to dominate the American League. Scherzer, who allowed two hits over eight innings in his last start, worked with seemingly little effort against a very good Royals lineup. He was in command of all three of his pitches again tonight, just as he has been since coming back from the minor leagues in May.
Scherzer wound up leaving the game after 7.2 innings and 116 pitches, he did not allow a run and struck out eight, all while holding the Royals to only two hits.
Kansas City's only runs came on a two out, two-run homer by Billy Butler against Phil Coke in the ninth. The homer coming just one batter after the Tigers failed to turn what would have been a game-ending double play.
How good has Scherzer been since being recalled on May 30? How about a 11-6 record and 2.30 ERA over a 22 start span that includes almost 150 innings and 155 strikeouts. The dude with the weird eyes has been one of the best pitchers in the league, period. Sure, the numbers during his extremely rough stretch that got him sent down count as well, so there won't be any Scherzer for Cy Young chatter, not this year, anyway.
But let's see if he can continue his success next year as well, then we'll be talking Cy Young. With Scherzer, Justin Verlander, and Rick Porcello anchoring the staff, the Tigers could be in for a great year in 2011.