The Sports Pages: Brandon Inge is Marvin Miller Man of the Year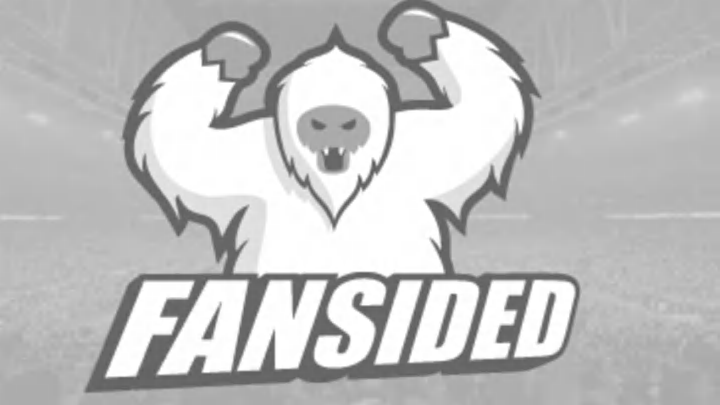 "I always turn to the sports pages first, which records man's accomplishments. The front page has nothing but man's failures."
– Earl Warren
Major League baseball announced today that Tigers third baseman Brandon Inge was named the Marvin Miller Man of the Year in a vote held by the Player's Association. Inge has been heavily involved with Mott Children's Hospital in Ann Arbor for years and has also organized fundraisers for several other charitable organizations. Inge is the second consecutive Tiger to receive this honor, following former Tiger Curtis Granderson last year. MLB.com's Jason Beck has more.
And speaking of Beck, or rather speaking with Beck, Jason was a guest on the Daily Fungo's Tigers Podcast. Beck joined veteran Tigers bloggers Mike McClary and Ian Casselberry to discuss his job with MLB.com, the Tigers season, and what the future might hold for the offseason. It was a good listen.
In yet another fantastic segway, Casselberry has become quite the man-about-the-interwebs lately. Since the playoffs began, the former leader at Bless You Boys has been churning out fantastic stuff for Yahoo's Big league Stew. His latest gives us the skinny on Giants outfielder Jose Guillen's brush with a federal investigation. Looks like it wasn't a neck strain that kept Guillen out of the playoffs for San Francisco. Anyone who still thinks that steroids and HGH help you hit a baseball needs to read this piece and then take a look at Guillen's numbers. If they do help, he must not have been using enough. Allegedly, of course.
Elsewhere, Lee Panas at Tiger Tales gives his blessing on the rumored Tigers pursuit of Victor Martinez. Lee's not sold on Alex Avila as the full-time catcher and sees VMart as a bridge while Avila develops.
Greatest. Pumpkin. Ever. Not only does Samara draw better than any cartoonist out there, but apparently her talents know no bounds.
And of course, no edition of The Sports pages is complete without hearing from Rogo at Designate Roberston. Even if he keeps quitting his blog and then coming back. Rogo's latest (and possibly last- you never know with this guy) post is some random and hilarious pictures.
That's all I got this week, kiddies. Enjoys the links!
Like what you see here and want to stay informed on the happenings at MCB? Make sure to follow us on Twitter, friend us on Facebook, or grab our RSS feed.