Tigers Part Ways with Eddie Bonine, Brent Dlugach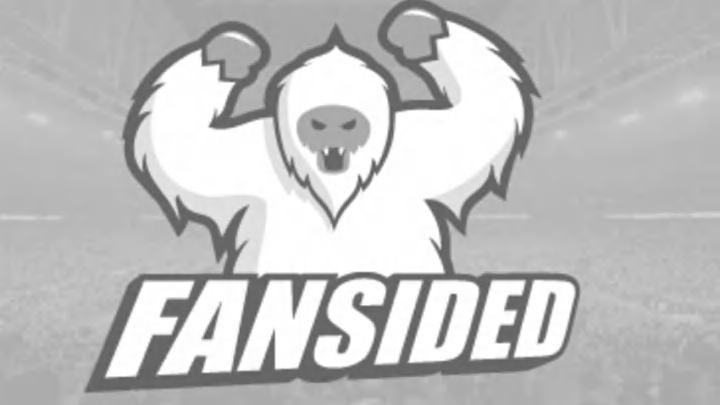 With as much coverage (and rightly so) that we've been getting of the passing of legendary Tigers manager Sparky Anderson, the relatively minor changes the Tigers made to the 40-man roster kind of got swept under the rug.
The Tigers spent Thursday morning clearing room on their roster for some injured players to be re-instated, and for any new additions to the club. The first move was to trade Triple-A shortstop Brent Dlugach to the Boston Red Sox for a player to be named later or cash. Dlugach enjoyed a cup of coffee with the Tigers in 2009 and began 2010 as a candidate to see more big league time. After struggling both offensively and defensively this year, the Tigers chose to move on from the soon-to-be 28 year old.
Yes, Dlugach could still become a full-time major leaguer, but he doesn't do anything especially well and he's just a roster filler at this point. Dlugach was the most advanced shortstop prospect still in the minors and the Tigers haven't had a good shortstop since 2006. That they would basically give him away should tell you all you need to know about Dlugach and his future as the Tigers see it.
Sadly, the Tigers also out-righted the contracts of four others, including my favorite whipping boy, Eddie Bonine. Now I know how Rogo felt last spring. Bonine opted against the minor league assignment and became a free agent. I'm sure teams will be knocking down the door for the 29-year-old right hander. The good thing is that as a knuckle baller, you typically won't master the pitch until you're well into your 30s, so he could still become a solid major leaguer. But he also was so bad in the season's second half that opponents batted .395 against him post-all star break.
I won't pile on to Bonine here. I hope he someday gains fame and fortune in this game. But I'm also glad that the Tigers have recognized that they could and should upgrade their long reliever.
The others that were also removed from the roster include Jeff Frazier, Max St-Pierre, and Jay Sborz. All three played in the big leagues this year and all will become six-year minor league free agents as of tomorrow. It is likely that the Tigers will bring back St-Pierre, provided he still wants to play after 14 minor league seasons and one glorious month in the Show.