Fu-Te Ni Outrighted to Toledo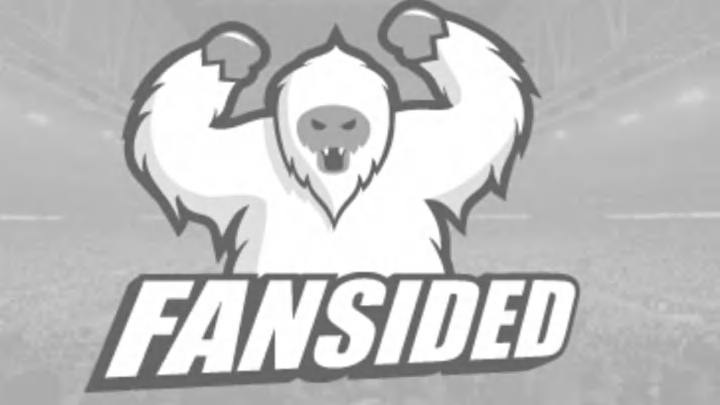 Just hours after they had made several additions to the 40-man roster today, the Detroit Tigers opened up a spot by outrighting left handed reliever Fu-Te Ni to Triple-A Toledo. The 40-man roster now sits at 39.
The timing of this move is interesting as had they made the move earlier, the Tigers would have had a chance to protect one more player from next month's Rule V draft. Ni, with just two professional seasons (in the U.S.), is not eligible for the draft and by waiting until after most clubs had finalized their rosters, the Tigers virtually assured themselves of keeping Ni within the organization. Factor in his poor 2010 season and it's highly unlikely Ni will be anywhere but in Lakeland when pitchers and catchers report come February.
By having an open roster spot, Detroit also gives themselves a bit of flexibility should a major league free agent sign with the club. Had the roster remained full, a player would have had to be removed from the roster to make room for the incoming player. Outrighting Ni now allows for a smoother transition.
What it also does is open up speculation that the Tigers could be on the verge of making such a signing. There have been no indications that any moves are imminent at this time, however. This is likely just a case of using the Roster deadline to their advantage in trying to assure that Ni would remain in the organization and knowing that had they waited until a free agent is signed, the chances of losing Ni through waivers would be much greater.
Ni had a sparkling rookie season in 2009, but in 2010 he was banished to the Mudhens after getting roughed up to the tune of a 6.65 ERA in 23 big league innings. With Toledo, Ni wasn't any better. He appeared in 12 games for the 'Hens where he posted an ERA of 7.50.
***UPDATE- According to Eddie Bajek, Ni is actually eligible for the Rule V draft based on Rule 5c section 4 of the MLB rulebook.
Like what you see here and want to stay informed on the happenings at MCB? Make sure to follow us on Twitter, friend us on Facebook, or grab our RSS feed.