Trader Kenny? White Sox Deal Another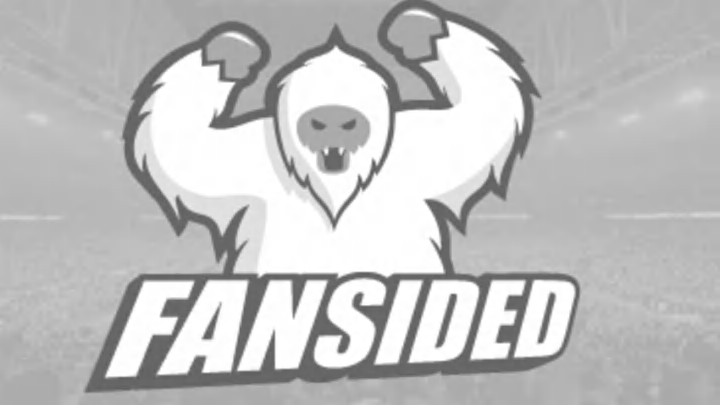 Another day, another trade for the Chicago White Sox and their General Manager Kenny Williams. It's official, they are trading people as often as people do change their underwear. Without getting into too much discussion about people's undergarments, the deal that was made today doesn't register of the major variety. Still, it is yet another piece of their major league team being moved off the roster.
Right-handed reliever Jason Frasor was traded from the White Sox back to the Toronto Blue Jays after being traded to the White Sox in the middle of last season. Frasor, along with Zach Stewart, was in the deal that sent Edwin Jackson to the Jays, so they could send Jackson to the St. Louis Cardinals for Colby Rasmus. A lot to follow I know. In return, the White Sox receive two low A Blue Jays pitching prospects in Daniel Webb and Miles Jaye.  It appears the White Sox rebuilding/trying to win, confusion plan is still in effect.
Frasor, an ex-Tigers farmhand, has had himself a solid major league career as a 7th inning guy. Even though this isn't a deal that is going to register on the Richter Scale, it does take away from the strength of the White Sox bullpen. Frasor in 64 appearances with the Sox and the Blue Jays last season compiled an ERA of 3.60. Over the course of Frasor's career, he has an ERA of 3.74 with a solid K rate of 8.4/9. He does walk more batters than you would like from a reliever, at almost 4/9, but he has always done a decent job of limiting hits at 8/9 over his career.
The White Sox over the past two days, and off-season have made a clear effort to bolster a minor league system which is easily the worst in the major leagues. After adding Nestor Molina in the Sergio Santos deal, the Sox have added Simon Castro, Pedro Hernandez, Miles Jaye, and Daniel Webb in the past two days. All of them pitching prospects, but none of them all that special.
Out of the two guys the White Sox received today, Jaye offers the most potential. Jaye has a projectable frame, and already sits in the low 90's with his fastball. It is possible he gets more fastball out his body as he grows, and he flashes an above average slider at times as well. Webb is a little more pedestrian, sitting in the high 80's/low 90's with his fastball, and doesn't spin a consistent curve at this point. There is a long man/back end rotation feel to him if all goes well.
When you really think about it, this all goes back to the Edwin Jackson deal. At this point, it looks like all the White Sox have to show for Edwin Jackson now is Zach Stewart, Miles Jaye and Daniel Webb. I'm not sure that would be a very good haul, and I am probably being polite to Kenny Williams when I say that.
Despite the changes to the White Sox roster, there is still some movement we could see from them. It's possible that Gavin Floyd could go yet, and maybe even Matt Thornton.