All Right, That's It!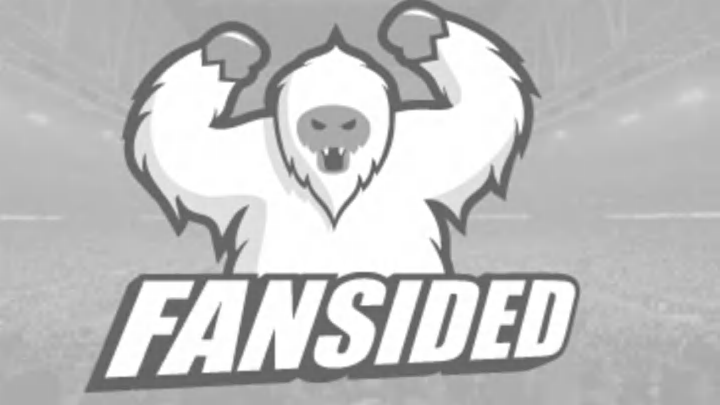 Back when he was first signed, I was pretty stoked. Last season, his perfection guided the way to a remarkable season that will never be forgotten. His flamboyance punctuated every strikeout, every save. In interviews he appeared to be a lovable, kooky, slapstick kind of teammate that always keeps a clubhouse in stitches. Yet this season his weaknesses have come to light at the worst possible times, blinding a fan base with ineptitude.
Jose Valverde has got to go!
On ESPN.com, David Schoenfield wrote a piece about Valverde's latest meltdown. It brings to attention his declining K/9, which seems to be an invaluable quality in any closer (look at Aroldis Chapman or Craig Kimbrel). I wrote a piece a while back about a new closer for next season, but now that debate becomes a screaming match because that man has driven me mad.  He's like Todd Jones with an attitude. Oh my gosh.
What's especially aggravating is when one looks at the Rays, the Orioles, or Cardinals. They have patchwork bullpens with cheap relief options – they didn't spend top dollar initially and now they're reaping the benefits. Jose Valverde's contract was a 2-year, $14 million dollar deal, with a $9 million dollar option for 2012. 23 MILLION DOLLARS FOR A CLOSER!! Granted, it's not whacky Papelbon money, but really? REALLY??
It seems like he just can't stop wasting pitches. It's baffling. And when he does lace one into the strike zone, it gets popped. Whether or not it's to a fielder is anyone's guess, but where are the swings and misses? His fastball velocity has been dropping during his Tigers tenure (95.2 in '10, 93.8 in '11, 93.3 in '12), and it matches his K/9 (9.0, 8.59, 6.39). And yet, still he closes.  I feel like I'm taking crazy pills!
So it comes to the offseason, when Dave Dombrowski and Mike Illitch decide what to do with the Big Potato. I pray that Illitch's sentimentality doesn't get the best of him, or that Dombrowski comes to his senses and stops paying big money for relievers. All I know is that if Valverde blows a crucial win again before the season ends my head is going to explode.