Off-Season Change Could Come Quickly For Detroit Tigers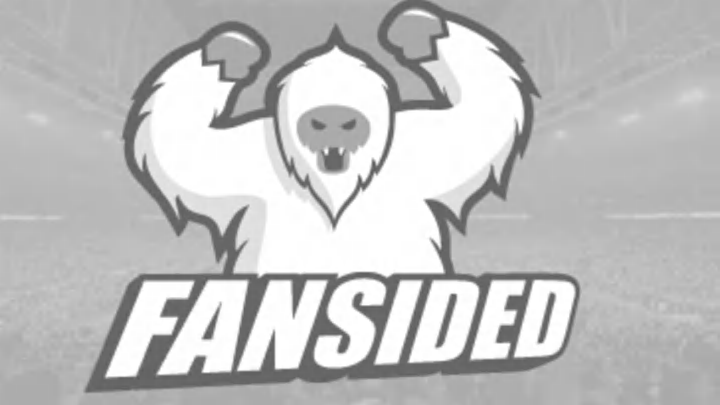 Jan 26, 2012; Detroit, MI, USA; Detroit Tigers general manager Dave Dombrowski talks about signing Prince Fielder (not pictured) at a press conference in the Tiger Club at Comerica Park. Mandatory Credit: Rick Osentoski-US PRESSWIRE
Tigers fans are well aware that general manager Dave Dombrowski is no stranger to offseason trades – that's how Triple Crown winner Miguel Cabrera came to join the team and how fan favorite Curtis Granderson happened to leave it – but it may be more difficult to remember just how quickly he has pulled the trigger on some of these moves.
The deals involving Cabrera and Granderson were made in early December, which is still more than a month away, but Dombrowski had landed slugger Gary Sheffield on November 10, 2006, and had added Edgar Renteria to the fold by October 29 the following year. Apparently he has no qualms about jumping on a deal quickly if he likes it. And he may have incentive to make waves in the early going again this off-season.
MLB Teams have a five day exclusive negotiation window with their free agent players, so the Tigers will have a limited period of time to talk with Anibal Sanchez about returning to the club before the rest of the market gets involved. It's not known where Mr. Ilitch will set the payroll limit for next season – we know he wants a winner and is willing to pay for it – but many writers (and fans) have speculated that the Tigers will need to clear a little bit of money from the books in order to bring Sanchez back. That could mean finding a trade partner to take on the likes of Rick Porcello and/or Jhonny Peralta – two players with reasonable contracts and decent trade value that simply appear to be poor fits with respect to the current roster.
Of course, with Dombrowski at the helm, there's also the possibility of a move that no one else saw coming. The Tigers will be looking to address the bullpen, the corner outfield, and possibly a defensive upgrade at shortstop. He could move quickly on any of these fronts.
Hot stove season hasn't yet begun in earnest – the World Series ended less than 12 hours ago – but history tells us that Dombrowski probably isn't just sitting in his office twiddling his thumbs.