Off-Season Is Prospect Season At MCB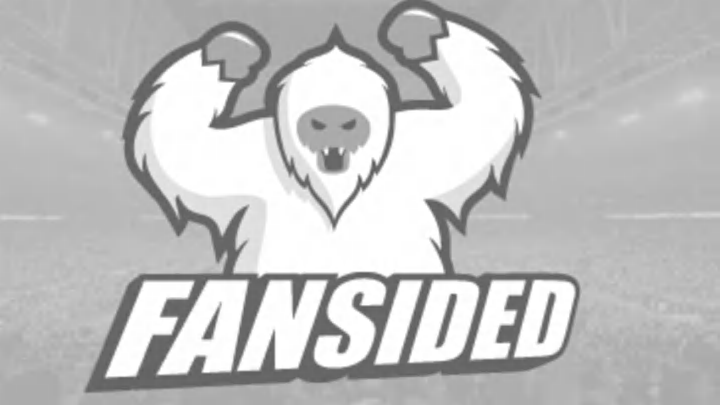 Well, it's free agent and trade discussion season as well of course…but…
It's that time of year folks. It's getting time for MCB's top 50 Detroit Tigers prospect list. I have begun to set out on the task of putting together the top 50 list for you all, and will begin to roll out the names for all of you soon.
July 8, 2012; Kansas City, MO, USA; USA infielder Nick Castellanos rounds the bases after hitting a three-run home run during the sixth inning of the 2012 All Star Futures Game at Kauffman Stadium. Mandatory Credit: Denny Medley-US PRESSWIRE
There has been an interesting shift in the strength of the Tigers minor league organization. What was once an organization that had its strength in pitching, has now shifted to having more potential in its position players. That being said, the farm system overall is still struggling, but in the Tigers win now mode, it may be looked at as more of a tool to acquire major league players anyway. That, along with providing the big league club with players, has always been a major reason to have a stocked system. The Tigers may be getting thin to the point where acquiring talent may be difficult.
I'm getting off on a tangent here though.
Not only will I be looking in depth at the Tigers system in depth by ranking the top 50, I will be adding some mini scouting reports to those top 50 players. I also will be looking at the Tigers system as it relates to the rest of the league by doing organizational rankings. That means that I will be looking at other teams farm systems as well, which can be interesting for fans that might not follow that sort of thing closely. We are after all, about education here at MCB.
I will more than likely begin rolling out the list in the next couple of weeks, and look at five players at a time. Questions at the end of these articles are encouraged, and we can have a discussion on these players in the comments sections after all of the articles. With our new Disqus comments section format, it is much easier to have discussions than previous years. So when the articles begin, sign in and discuss!