Has Andy Dirks Saved His Job?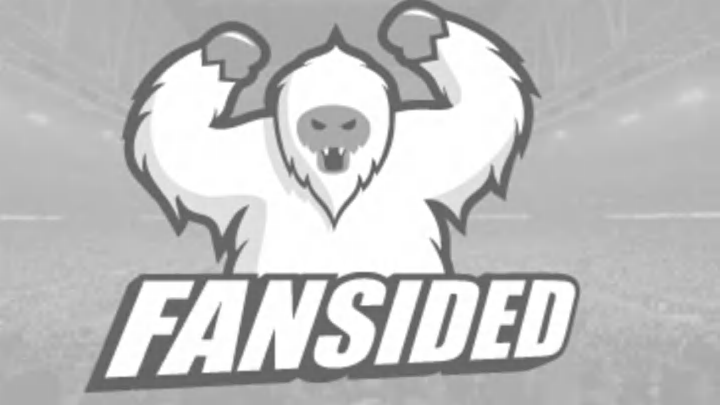 Aug 25, 2013; New York, NY, USA; Detroit Tigers left fielder Andy Dirks (12) heads home on his two run home run during the sixth inning against the New York Mets at Citi Field. Mandatory Credit: Anthony Gruppuso-USA TODAY Sports
Andy Dirks's troubles have been well documented through this year. He has not produced to the level he did last season which has led for many to call for him to be replaced by Matt Tuiasosopo and some fringe fans calling for Don Kelly. In a week, we will be seeing the first of Nick Castellanos who is the heir apparent in left field unless the Tigers do not resign Victor Martinez, move Prince Fielder to the DH spot, Miguel Cabrera to first, and then Castellanos to his natural third base position.
Andy Dirks has actually played pretty well for the past month. His role has been cut a bit as he has only started in 12 of the last 28 games, as he has platooned with Tuiasosopo and Kelly. He has entered 2 of those games as a pinch hitter and defensive substitute. Over those 17 games that Dirks has played, he has a split of .292/.404/.396. Those numbers improve to .333/.419/.444 over the past 14 days and .400/.455/.455 over the past week.
Over this stretch, a lot has changed for Dirks. He is starting to lay off of the pitch at the letters and feasting on pitches in what Rod Allen would call the left handed "happy zone." Dirks has also been played more toward his strength, in a limited role. Last year, Dirks was in a platoon with Brennan Boesch, Quintin Berry, and at times with Avisail Garcia. In that role, Dirks hit .322/.370/.487 in a career year which earned him the starting LF role this season.
This resurgence of Dirks coincides with limited playing time and his playing time should still be limited with the calling up of Castellanos. There was a call to see more of Tuiasosopo, but he has only hit .219/.286/.219 over the same 28 game stretch. Kelly has hit .233/.292/.349 over that stretch as well.
As September hits and the call-ups are made, Castellanos will get every opportunity to impress at the big league level to prepare for the 2014 season in which he is expected to be the starter in left field. This would also put Dirks into a platoon role in which he has produced much more. Dirks is showing this year that he is not an everyday player at this point in his career, but still could be a serviceable backup for a few more years with the Tigers' organization.