Personally, I Blame Myself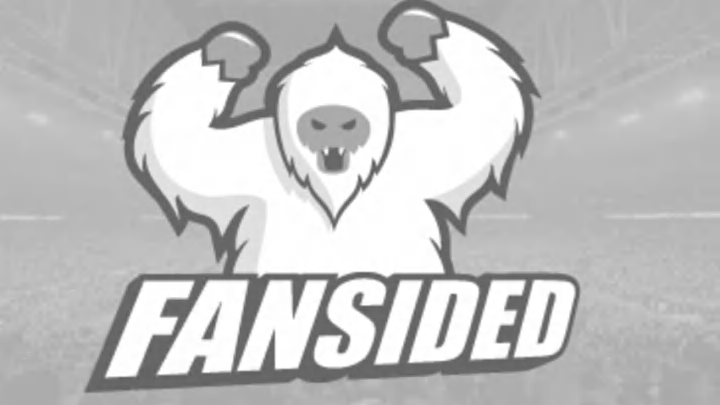 White Sox pitcher Mark Buerhle had just thrown a perfect game against the Tampa Bay Rays.  Former Tiger Dewayne Wise saved the gem with a home run robbing catch to start the ninth off the bat of former Tiger Gabe Kapler.
This is now the second blog I have launched this year.  The day after the launch of Always A Tiger, Buerhle came close to no-hitting the Tigers.  Now, just five days after the launch of this site, in his first start since I went live, Buerhle goes all perfect game on us.
I said it at the time, and I'll say it again.  I appreciate Buerhle wanting to celebrate my blog and all, but maybe next time just a fruit basket or something.
The win for Chicago, coupled with yet another 2-1 loss by Detroit mean the Tigers are now tied atop the Central, with the White Sox coming to town tomorrow.  Good times.  Maybe the Tigers will have acquired a hitter by then.