Tigers Add Huff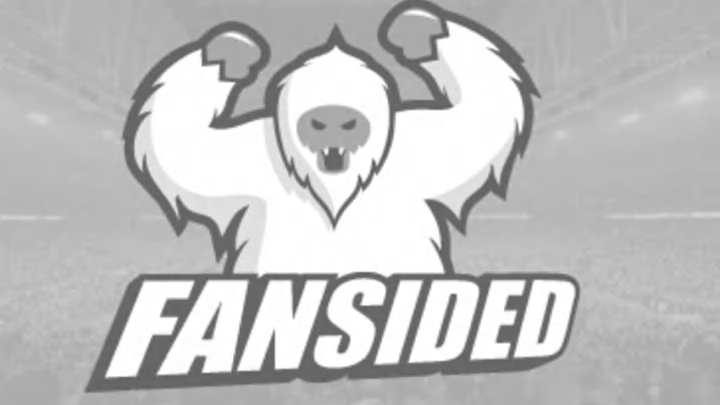 The Tigers are using their off-day to gain an edge on the AL Central.  In a somewhat surprising move, the Tigers added 1b/DH Aubrey Huff in a trade with the Baltimore Orioles.  The Orioles receive minor league right hander Brett Jacobsen in return.
Huff brings a .253 average and .725 OPS along with 72 RBI this season.  He hits left handed, and has a wealth of experience playing both corner outfield spots, as well as first and third base.  His versatility could help the Tigers offset the struggles of Brandon Inge as Inge deals with left knee problems.
Huff will have to be added to the 40 man roster and also the active 25 man roster prior to his first appearance, no word yet on when he will report or who will be removed from the roster to make room.  In the meantime, feel free to speculate, but Ryan Raburn has struggled since the all-star break, Thursday's heroics not withstanding.  Both Raburn and Clete Thomas have options remaining, so it would figure to be one of those two.  Given the flexibility and left handed bat that Huff provides, I would assume that Thomas becomes the odd man out, but if that's the case, the Tigers will certainly miss his defense in the outfield.
Another possibility is that Brandon Inge may be sent off to the disabled list for a while.  His knees haven't gotten much better, and his offense has taken a hit because of it.  Perhaps two weeks off can get Inge back on track to help this club down the stretch, and by the time he would return, the rosters will expand, so no additional move will need to be made.  The loss of Inge will weaken the infield defense to be sure, but the combination of Huff, Raburn, and maybe Carlos Guillen, should be enough to get by for  a while.