Big Series Looms For Twins, Sox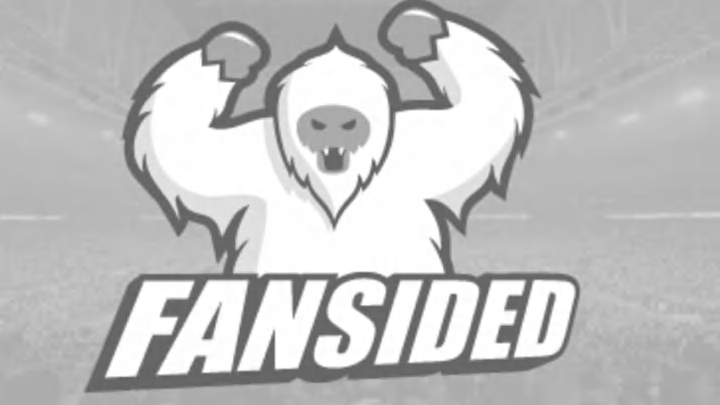 A short while ago, Blake called the AL Central a two team race.  The next three days will go a long way toward determining if he was right, but he might have gotten the second team wrong.
When the Spot Startersmade their bold declaration back on August 6, Minnesota sat a distant third in the standings, some 6.5 games behind Detroit.  Thanks to a very good home stand the Twins have crawled back to within 4.5 games of Detroit, and have leap-frogged over the White Sox for second place.  Chicago has dropped six of the first seven games of their current 11 game road trip. 
Chicago heads into the Metrodome for a three game set against the Twins starting today.  By the time play ends on Wednesday, we could yet be looking at a two-team race for the divisional crown.
As the July 31 trade deadline arrived, the White Sox made a big splash, adding pitcher Jake Peavy from San Diego.  Peavy is still attempting to comeback from an injury and has yet to make his first start for the White Sox.  Just after the deadline, Chicago added outfielder Alex Rios from Toronto.  These two big names were supposed to catapult the Sox past the Tigers.  As of yet, the White Sox have only moved backward.
The Twins, on the other hand, have made steady progress.  They added RHP Carl Pavano from Cleveland and recently brought in LHP Ron Mahay and RHP Jon Rauch to shore up the bullpen.  There is also the strong possibility that they could add RHP Rich Harden from the Cubs in a deal later today.  It has been reported that LHPs Glen Perkins and Francisco Liriano will work out of the bullpen once they return from injury, so the Twins would need another starter for the playoffs if they can get there.  Harden would certainly fit that bill.
While the Twins and Sox are doing battle in Minnesota, Detroit will finish up a four game series with Tampa, ahead of a three gamer against Cleveland starting tomorrow.  The Tigers are 42-21 at home this season and have won two of three versus the Rays so far.  Jarrod Washburn and James Shields will match up in this afternoon's finale.
If the White Sox plan to have any shot at the postseason, their series against Minnesota will have to be where they begin their push.  The Sox cannot afford to fall any further behind.  The White Sox will give the ball to Gavin Floyd today in an attempt to stop the free fall Chicago has been experiencing.  Nick Blackburn goes for Minnesota.  The Twins have won five of the six home contests against Chicago this season.