Brookens in as Coach, GM Meetings Start Today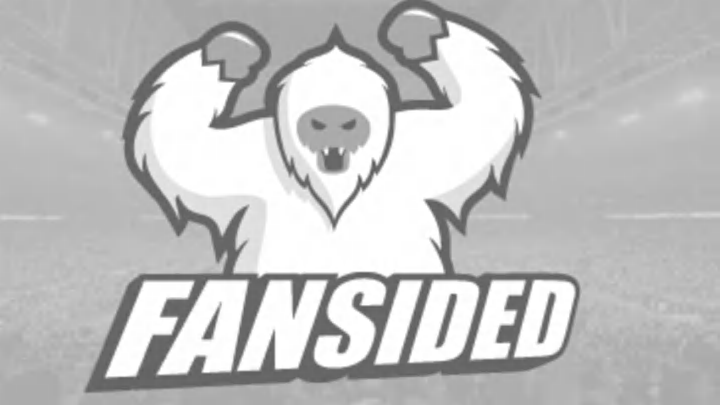 The Tigers completed their search for a Andy Van Slyke's replacement as the first base coach today by promoting Tom Brookens to the post, this according to Jason Beck via twitter.  Brookens served the past two seasons as manager for the Double-A Erie Seawolves and managed at the Single-A level with West Michigan prior to that.
Brookens was a fan favorite in his playing days as a bespectacled utility man for the Tigers from 1979-1988.  He won the job over minor league coaches Gene Roof and Mike Rojas.
With the coaching staff in order the attention can now fully shift to completing the roster that Brookens will help to guide.  The annual General Manager meetings begin today and for the next few days, Dave Dombrowski and GMs from all 29 other clubs will be face-to-face discussing trades and negotiating contracts with their own free agents.
Traditionally, the GM meetings do not bring anywhere near as much action as the winter meetings in December, but often serve as a precursor to moves later on.  This is where the powers that be will lay the groundwork for trades to come.
Don't be surprised if no major news comes out of these gatherings, but occasionally something big might happen.  At worst, it gives us all a reason to scour the blogs and twitter feeds on an hourly basis.  And talking about baseball is so much better that sifting through yet another recap of the latest Lions loss any day.
If anything happens that affects the Tigers or their AL Central bretheren, I will keep you posted as soon as I see it.