Welcome to the New MCB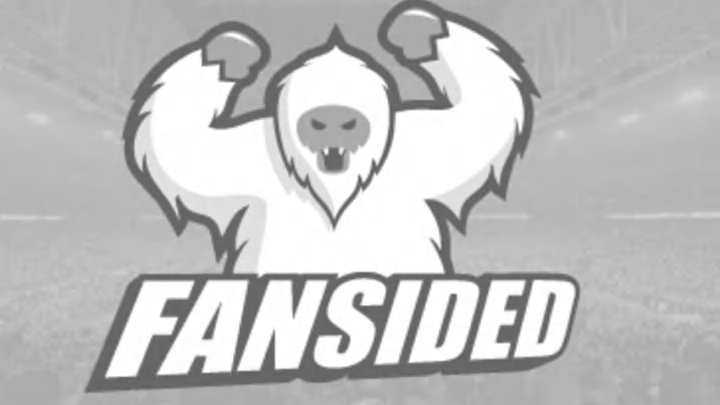 For those of you that don't know me, my name is John Parent and I will be taking the reigns as lead blogger here at Motor City Bengals. As a result, you will see some changes made to the site, but a lot of what you come here for will remain as well.
Joe Dexter will continue his fantastic work on his weekly podcasts, and you will still find some of his writing as well. The work Joe has done in building this site is one of the biggest reasons I chose to accept the offer to take over. I have no intention of tearing down what Joe has done, only to build upon the foundation that is already here.
That said, I will also be bringing my own style to the concepts and content of MCB. If you're not familiar with my work, I have been blogging about the Tigers for over a year. I have launched two blogs, Always A Tiger and Tigers Tracks, and have also written for Baseball-Reflections, Bleacher Report, and the Detroit Tigers Den. Now I will bring my work here, exclusively, full-time.
Think of this as a merger. The plan is to continue the type of work I was doing at Tigers Tracks, and to add a few new wrinkles, as well. You can expect to find a much larger volume of posts than you have found here in the past. I will be recapping every game during the season, while also bringing you news and analysis of every roster move, mis-judged fly ball, and walk-off homer. It is my goal to make MCB the #1 baseball site on the network. I am confident that by adding my writing to Joe's podcasts we can make it happen.
And that's where you come in, dear readers. I want to encourage all of you to make sure your voice is heard here as well. I can promise you that all of your comments are appreciated, even if, sometimes especially if, your opinions differ from my own. One of the great things about baseball is the discussions of the game. MCB will be a place you can have those discussions and disagreements. Just make sure to keep the arguments as professional as possible, personal attacks will not be tolerated.
Over the next several days, the site will be undergoing some changes as I import my archives from my old site, add to the blogroll, and generally personalize MCB. During this time, I will be posting new work as well and planning new projects.
In closing, I want to thank the fine folks at FanSided for having the confidence to offer me this position. I couldn't have hoped for a better opportunity to build something special.