When It Comes to All-Star Games, MLB Gets It Less Wrong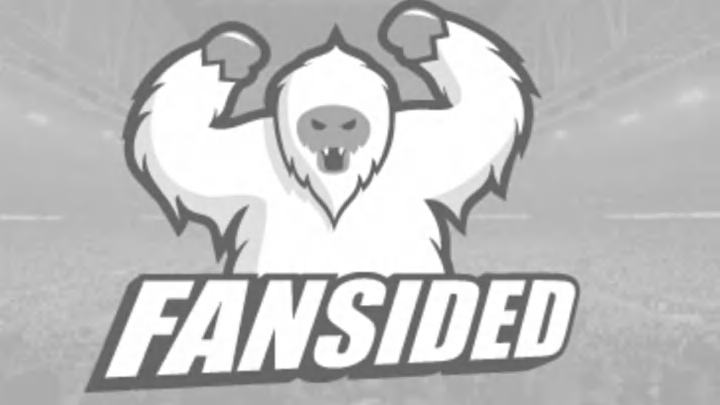 The All-Star break means a couple days away from baseball for the majority of Major Leaguers. The same can be said for the segment of baseball fans that find no use for the mid-Summer classic. The fans that do care, however, are treated to the best All-Star game in all of professional sports.
The Major League Baseball All-Star Game's advantage comes in that it is the most accurate facsimile of a regular game. The NFL Pro Bowl resembles little more than a pre-game walk-through with it's watered down formations and lack of blitzes. The NHL All-Star game suffers from a lack a general lack of consistency with years off due to the Olympics and the seemingly yearly change between Conference and International squad formats. The NBA All-Star game may be the greatest show in terms of athleticism but it does not resemble any sort of basketball played outside of Rucker Park.
(more after the jump)
Everything is in play in the MLB All-Star game. Ichiro will try to swipe second base. David Ortiz will swing for the fences. Roy Halladay will carve up opposing hitters with pin-point precision. Derek Jeter will cut off a ball deep in the hole. Albert Pujols will hit to all fields. Carl Crawford will run down a fly ball. Everything that a baseball fan sees over the course of a season will be on display Tuesday night.
No-win Commissioner Bud Selig took a lot of heat in the wake of 2002's All-Star Game that ended in a tie and then was widely chastised for implementing a rule to award the winning side home field advantage in the World Series. While Selig's solution may not be perfect it certainly makes some sense compared to the previous system that simply alternated home field advantage on an every-other year basis.
The mandate for representation from each team always leaves deserving All-Stars on the outside looking in. Tigers fans have reason to question the entirety of the selection process following Brennan Boesch's omission from the field of five for the final fan vote.
The MLB All-Star Game is by no means perfect, but among its contemporaries it gets the event less wrong.