Tigers Should Put In A Claim On Adrian Cardenas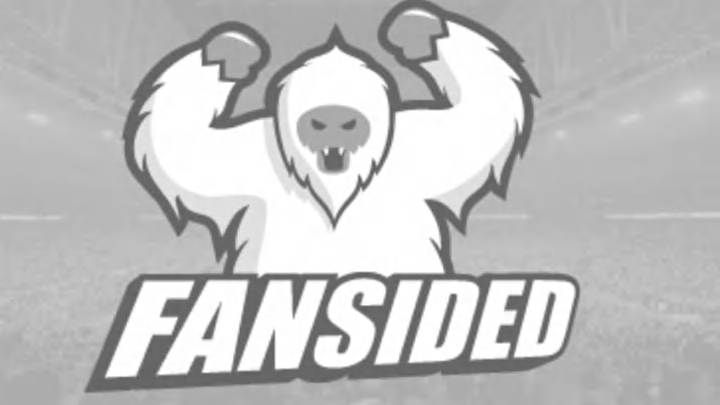 Earlier this off-season, we here at Motor City Bengals bombarded you all with trade possibilities, and potential free agent targets. Though we did mention Prince Fielder briefly, the Tigers surprised us all by making that a reality. A large part of the focus of our trade possibilities was youngish 2nd baseman who may be blocked, or for some other reason may be available. The Oakland A's Adrian Cardenas was one of the guys that I did an article on, and just a few days ago, he was designated for assignment by the A's.
It's not that Oakland doesn't think that Cardenas is a good player. They have reportedly said they hope they can retain him. Sometimes there is just a roster crunch, and he is somewhat blocked by Jemile Weeks, Scott Sizemore and others. At this point, Cardenas looks like an offensive player that doesn't really have a true defensive home, and could be useful in an utility role. Cardenas plays 2nd base, could play some 3rd, and recently has been spending some time in LF.
I did somewhat of a mini scouting report on Cardenas in my earlier trade article here. Now, despite the contention that Oakland would like to keep him, they must have felt he was somewhat expendable, otherwise they would've designated someone else. A team like Oakland that needs some offense getting rid of Cardenas isn't the greatest of endorsements for a player. But again, this just could be a roster crunch of Oakland having the same type of player.
As the scouting report from the article on Cardenas suggests, he is the type of player who has good on-base potential. Obviously, that is something that could be useful to the Tigers and is my main reasoning behind putting a waiver claim in for him. He also has potential to hit for average, and plays a position in 2B that is a weakness in Detroit's system. Taken as a whole, there isn't much negative to at least putting in a claim.
Cardenas isn't a great player by any means, but what he would do is provide another option to the Tigers should they have a need for a 2B down the road in 2012. At the very least he would provide some competition to the likes of Danny Worth, Justin Henry, and Brandon Douglas. He was at one time a top 10 system prospect for the Phillies and the A's, so it isn't like he is without talent.