The Forgotten Fu-Te Ni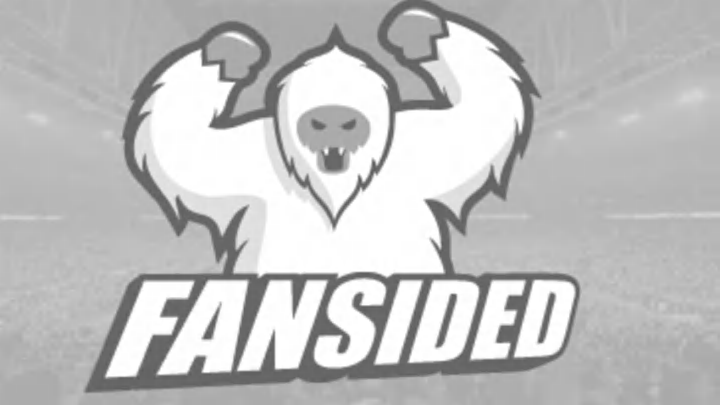 I wonder, is there a plan for Fu-Te Ni anymore? We heard almost nothing about him last season while he spent the whole year in Toledo. While we all remember his inability to throw strikes at any level in 2010, it's easy to forget that he was a pretty good reliever in AAA and for the big-league club in 2009. He regained his command last year, but despite all that he never got the callup even when the morass of the Tigers bullpen led to desperate move after desperate move.
So the purpose of this piece is to remind all of you Tigers fans what Ni has been up to and what he might be able to contribute in 2011.

The first thing to note: Ni is now a "starter". He finished the International League season with 12 mostly effective starts and was starting for the Caribes in the Venezuelan Winter League in November and December. His numbers in Venezuela weren't spectacular, but they weren't bad either – the key, though, is that he was sent there to start. Compare that to Casey Crosby and Andrew Oliver who threw only a handful of innings in Arizona. Ni definitely looks as though he has bounced back from whatever got into his head in 2010, as his 3.24 ERA and 2.7 BB/9 in 2011 should attest. The club may consider that there is a superabundance of left-handed relief, which barring a trade there is, and that IF Fu-Te Ni is going to make a contribution it will have to be as a left-handed starter.
We may want to consider him as one of the pitchers whose hat is in the ring for the 5th starter spot, as he was every bit as effective last year as Duane Below or Adam Wilk (though he is 29). The concern is that compared to Wilk and Below (who both feature cutters) Ni throws a slider and has trouble getting right-handed batters out – which makes it difficult to imagine him having success as a big-league starter if he doesn't start throwing heat or develop another pitch. In 58 games in the bigs (all prior to 2011 and all in relief) his OPS allowed to righties is over 200 points higher than that to lefties. Though Below has only half as many big league innings to judge from, his L-R split has been nonexistent.
To me it seems that, unless Fu-Te Ni has been developing an effective out pitch to replace his slider against right-handed bats, the transition to starter is wrong-headed. Ni is far from the only option as a lefty starter in 2012 or 2013, just as he is far from the only option as a left-handed reliever. Wilk and Below are either going to succeed as back-end starters or flop – they are never going to be great lefty relievers. Crosby and Oliver definitely could be, but if they can regularly find the strike zone they could be good starters too. If Ni is 'back' to what he was in 2009 – he had a .469 OPS allowed against major league lefties that year. He has the profile to be a classic bullpen LOOGY, if anything better than current Tiger and power-LOOGY Daniel Schlereth. Schlereth probably has genuine value on the trade market, and if he could fetch a middling AA positional prospect in trade I would think that the best decision would be to move him and make room for Ni to fill that role.