Verlander Fans 11, Tigers Cruise to Fifth Straight Win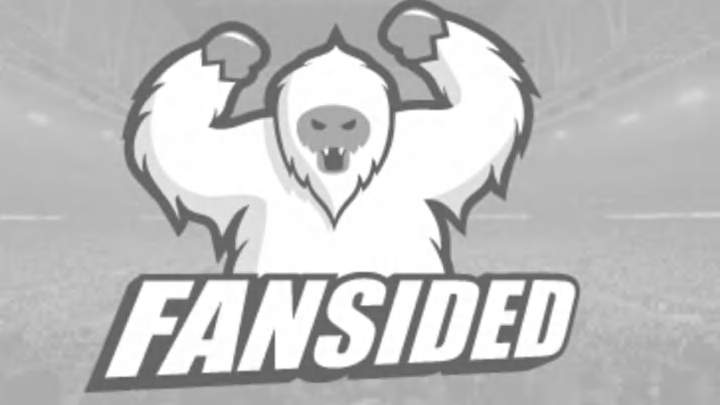 Washington 3, Detroit 8 (box)
Nationals starter Livan Hernandez didn't have his good stuff tonight, and the Detroit Tigers capitalized on some free passes handed out by the big Cuban en route to an easy home win.
It wasn't easy early for Justin Verlander. The Tigers ace served up a mammoth home run to Adam Dunn that traveled well over 420 feet, landing beyond the centerfield fence in the first inning. One inning later, the Nats made it 2-0 when Roger Bernadina smoked a Verlander offering over the right field wall for a solo shot of his own. rom there, Verlander (8-4) kicked it into gear and began working off his breaking balls instead of his fastball. He was able to keep the Nats from scoring again until a single run in the sixth, but by that time the Tigers had already stormed back to take the lead.
They did so by showing patience against one of the most finesse arms in the game. That's a nice way of saying that Hernandez looks at Jamie Moyer and wishes he could throw that hard. Hernandez mixes speeds between 64 and 85 and nothing he throws is straight. Fortunately for the Tigers, not much he threw tonight was over the plate. Hernandez (5-4) loaded the bases in the second on a single and two walks, then walked home a run, all without recording an out. Gerald Laird brought two more runs home with a single and after a sacrifice, Don Kelly's fly ball made the score 4-2. The Tigers would add another in the third coming on a Brennan Boesch single.
That was all for Detroit until Boesch came to the plate with two on in the seventh and promptly unloaded on one, launching it deep into the right field seats, an estimated 426 feet away. (…)
Cheers for
Justin Verlander– Verlander struck out a season high 11 and did so without a walk. 80 of his 116 pitches were for strikes. He's real good.
Brennan Boesch– Boesch collected three hits and moved into second on the club with his ninth home run of the year to go along with 34 RBI. Could he be a dark horse all-star candidate? Something tells me we might be exploring that very subject tomorrow.
Gerald Laird– It was so much fun cheering G-moey last night that we did it again tonight. He had just the one hit, but it drove in two and he called a pretty good game behind the plate.
Once again, there are no jeers today, perhaps I have gone soft in my old age. The Tigers have won five in a row and will try for their second consecutive series sweep tomorrow afternoon. Jeremy Bonderman will take the ball for Detroit.