Getting to Know the Arizona Diamondbacks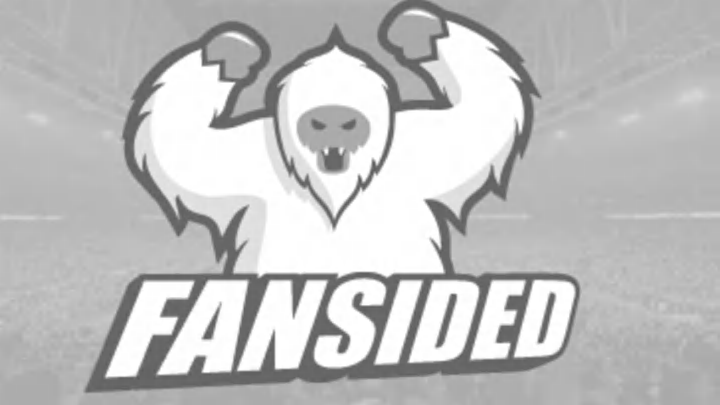 (note: This is a guest post offered up by Venom Strikes site lead Scott Allen. Since we don't get to see many National League teams in Detroit, Scott has been gracious enough to give us an introduction to the Arizona Diamondbacks. To complete the trade, we sent a Tigers introduction to Scott.)
By Scott Allen

Pitching Probables:
Friday – Dontrelle Wills, 2-2, 4.39 ERA. (1-0, 1.80 in Arizona). The reunion tour in Detroit continues for former Tigers. Only two weeks removed from leaving Detroit, Willis has has a couple of starts in Arizona. He's been wild, to say the least. He's walked 10 batters in only 10 innings. He left his last start a week ago Thursday against the Atlanta Braves after only four innings.
Saturday – Edwin Jackson, 3-6, 5.18 ERA. Jackson has struggled somewhat since leaving Detroit for Phoenix in the off-season. He gave up a lot of runs in April and early May and has been working to lower his ERA ever since. He still doesn't look completely comfortable in Arizona yet.
Sunday – Ian Kennedy, 3-4, 3.57 ERA. His ERA took a small hit this past Tuesday at Fenway against the Boston Red Sox, in a 6-3 loss. Kennedy though overall, has been a pleasant surprise. Given up for dead by the New York Yankees, Kennedy has been able to keep many hitters off balance. His ERA leads all starters.
Hot: Chris Young – He has risen from a miserable 2009 season. He is the best shot right now for being the Dbacks representative at the All-Star Game. He is 9 for his last 24 in his past 8 games after Wednesday night's game in Boston. He has 21 total bases, 3 Home Runs, including a walk-off shot against the St. Louis Cardinals this past Sunday, and a slugging percentage of .905 in his last 8.
Not: Overall….the whole team. Recently, on an individual basis, Stephen Drew. Once the team leader in batting average, he has really taken a dip the past two weeks. In his last 8 games, he is 4-21. He's leaving batters on base in crucial situations.
Name to remember: Another tough one. Most of the Dbacks have been anything but memorable so far this season. I can't even promise who I name here will still be a part of this team come Friday when the series starts. The Dbacks started what many think will be a fire sale the other day when they traded fan favorite Conor Jackson for pitcher Sam Demel from the Oakland A's. I will say Sam Demel is your name to remember. He debuted on Wednesday night with a perfect 8th inning against Boston, including 1 strikeout. Demel is almost sure to still be a part of this team on Friday night.