Max Scherzer Picks Up Where Armando Galarraga Left Off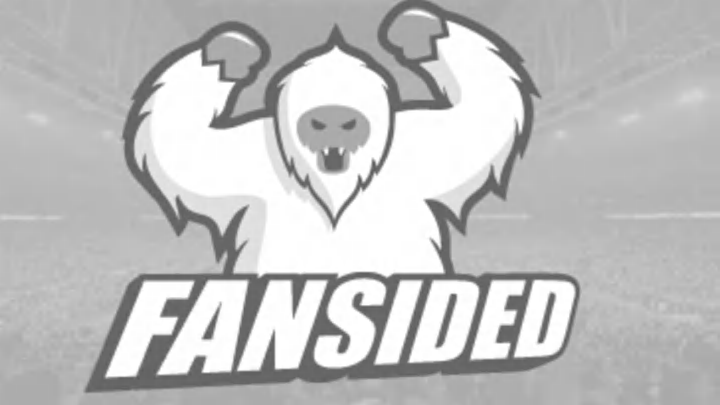 Detroit 5, Cleveland 2 (box)
I know the Indians are a bad ball club, but what the Tigers' pitching has done to their lineup the past couple of days has been nothing short of fantastic.
Max Scherzer followed up Armando Galarraga's seven innings and eight strikeouts with seven and eight of his own. His final line: 7 IP, 8 K, 1 ER, 4 H, 2 BB. Scherzer has been on a hot streak lately. In fact, he's only allowed five earned runs in his last five starts, and his July-August ERA stands at a cool 1.85.
The Indians didn't get the same type of effort out of starter Josh Tomlin. Tomlin only allowed seven hits in his six innings, but still allowed five earned runs to score.
Rookies Austin Jackson and Brennan Boesch were the two Tigers with multiple hits; both had a single and a double. Hopefully Boesch is showing signs breaking out of his slump; he's now four out of his last nine (a three game stretch).
Jose Valverde came in to save the game in the ninth. He avoided the shenanigans this time, retiring the side in order on ten pitches. I didn't much care for the roller coaster version of the Big Potato, and hopefully those days are now behind us. The Tigers' bullpen is too poor to be able to afford a struggling closer.
Now that the Tigers are done with the stretch-of-death portion of their schedule, hopefully they can bring the winning percentage north of .500. Beating up on the Indians is a start, but they need to continue the strong effort.