Chance Ruffin Earns Arizona Fall League Honor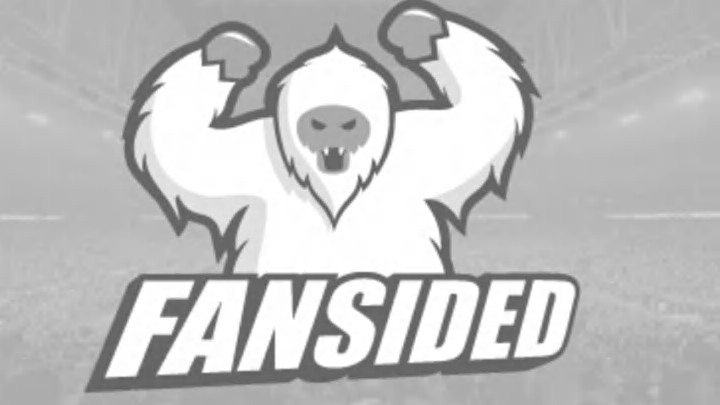 The Detroit Tigers turned the loss of Fernando Rodney into a draft pick to help replenish the back end of their bullpen. That pick was Chance Ruffin from the University of Texas.
Ruffin was one of the Tigers' picks that signed at the deadline and therefore did not report to the minor leagues because their season was nearly over. With that being the case, the Tigers sent him to the Arizona Fall League to compete with some of the top prospects in baseball. He has done a good enough job to be named to the West Division squad for the Rising Stars Game; he is the only Tigers farmhand to earn All-Star honors.
Through six appearances, Chance Ruffin has a 1-1 record and a 6.75 ERA. The numbers don't look very good at first glance but as any baseball fan knows, one bad outing of relief can send an ERA skyward. Ruffin allowed three earned runs and took the loss in his second appearance of the fall. He has allowed only one earned run and accumulated three saves and three strikeouts combined in his other five appearances. In total, Ruffin is holding opposing batters to a .188 batting average.
The one negative that jumps out to me is that he has allowed five walks in his five and a third innings. The number is particularly glaring considering he has only given up three hits. There is nothing more maddening than an effective pitcher that does himself in by allowing opposing hitters to casually trot down to first base.  Walks don't appear to have been a problem for Ruffin during his career at the University of Texas where he walked just 68 in 267.2 innings over the course of three seasons.
As long as the walk-rate corrects itself as Ruffin adjusts to the professional game then he may find himself in a position to contribute to the Tigers sooner as opposed to later. He has garnered comparisons to major league pitcher Huston Street due to their physical similarities as well as the expectation that Ruffin could find a quick path from the University of Texas to the majors like Street did a few years ago.