Jhonny Peralta Inks Two-Year Deal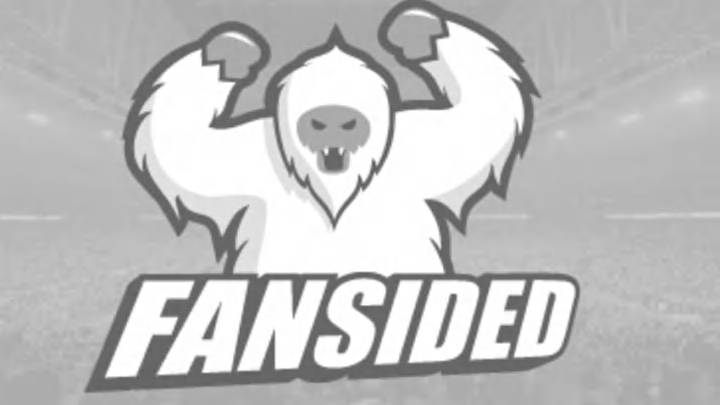 Jhonny Peralta wasn't on the open market for long. Just two days into free agency and the Tigers have sewn up a deal with their incumbent shortstop. The deal is a two-year contract with a club option for 2013.  From MLB.com's Jason Beck:
"The deal is worth a guaranteed $11.25 million, including the 2013 buyout figure, according to a source with knowledge of the agreement."
This is a move we have all been anticipating. The dollars are perhaps slightly more than we expected, but the Tigers essentially gained a year of stability in exchange for $4 million. Detroit had declined a $7.25 million option last week but the new deal will keep Peralta at short for an extra year at a lower annual cost. You can debate whether or not the Tigers should have been targeting Peralta at all, but since they were, at least they saved themselves some cash in getting him signed.
With Peralta joining Brandon Inge as starters on the infield's left side, Dave Dombrowski can turn his attention to the bigger fish.