Tigers Now Control Their Own Destiny In AL Central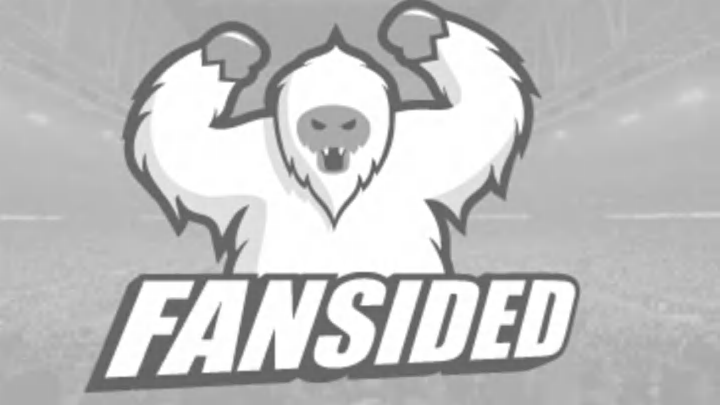 September 22, 2012; Detroit, MI, USA; Detroit Tigers third baseman Miguel Cabrera (24) and first baseman Prince Fielder (28) hug after the game against the Minnesota Twins at Comerica Park. Detroit won 8-0. Mandatory Credit: Rick Osentoski-US PRESSWIRE
The White Sox lost to the Angels (for the second straight day) on Saturday night so the Tigers have trimmed the deficit in the American League Central all the way down to a half game. So not only are the Tigers within serious striking distance, they actually now control their own destiny.
With 12 games left for Detroit (and 11 for Chicago) the worst the Tigers could do if they win out is force a tiebreak game with the White Sox. (And, obviously, winning that game would mean winning the division).
Of course, a 12-0 streak for the Tigers isn't likely to happen – even considering the competition level they'll face (it's all Twins and Royals from here on out) – but that's not necessarily the point. The point is they've completely eliminated Chicago's near-death grip on the division (three games seemed like an awfully huge lead just five days ago) and have drawn ever-so-close-to even in the standings.
No longer does the club need to win-and-scoreboard watch, they just need to win.
Cool Standings now puts Detroit's playoff odds at 45.1%.