Detroit Tigers Free Agent Target: Angel Pagan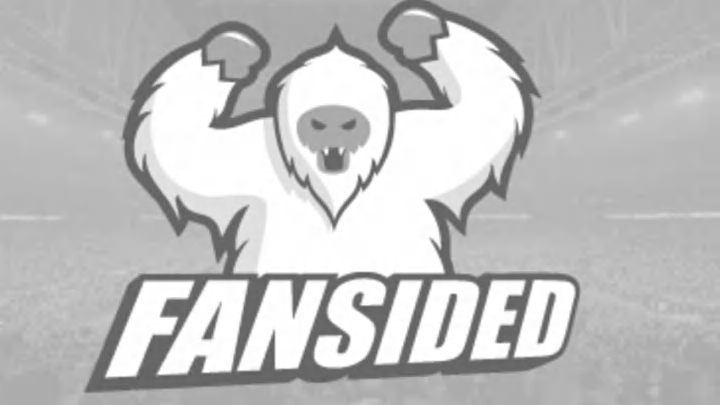 Oct 25, 2012; San Francisco, CA, USA; San Francisco Giants outfielder Angel Pagan salutes his teammates on the bench after stealing second base against the Detroit Tigers in the 8th inning during game two of the 2012 World Series at AT
The Detroit Tigers had one of the worst defenses in baseball this past season, and while some will point to the implementation of minimally ranged infielders such as Miguel Cabrera at third base and Jhonny Peralta at shortstop as the reason why, poor play in the corner outfield was equally culpable. The Tigers corner outfielders combined for a UZR of 24.5 runs below average in 2012. That's two or three extra loses due solely to poor play in the outfield. Someone like Angel Pagan could help fix that.
Pagan can play center field (and someone may sign him to do that), though he's probably no better than average there, but his range allows him to be a plus glove in either corner spot.
The thirty-one year-old Pagan isn't your typical power hitting outfielder – his season high was 11 in 2010 – but he draws a near-average amount of walks, doesn't strike out very much, and hits a good number of doubles and triples – 53 combined in 2012 – and owns a career wRC+ of 104. He has also stolen 29 or more bases in each of the last three seasons, and would add in the speed element that the team has been sorely missing for years. Pagan – a switch hitter – would fit in nicely as the two-hitter behind Austin Jackson.
FanGraph's recent contract crowd sourcing project predicted a three-year, $30 million deal for Paga. That may be one more year than the Tigers really want to commit, but the $10 million per year annual rate looks just about right. I could see the Tigers doing that deal, but they probably don't want to be players if the bidding runs any higher than that.