Rick Porcello's Pitch Selection Shift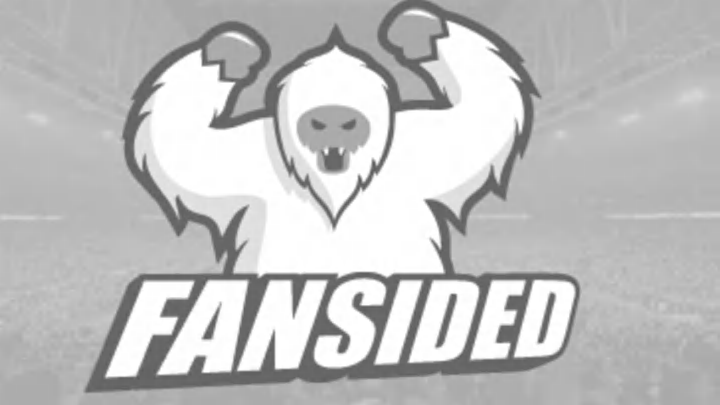 Rick Porcello has Tiger fans pulling their hair out. He was supposed to be the second fist of the Tigers' one-two pitching punch (Justin Verlander being the other). But so far he's been utterly disappointing, sans one or two starts.
I've searched for a couple of days now to try to find an answer as to why this turnaround has come about. There's probably more than one thing going on with Rick, but I think I found something in his pitch selection. The first thing that jumped out at me was the difference in the effectiveness of his fastball. Last year, Rick's fastballs were 16.1 runs above average, pretty good, I'd say. So far this season, however, it's 4.7 runs belowaverage. Rick is also getting hit hard on his slider, which he's throwing more often at the expense of the curveball, but the curveball (4.8 runs below average) was not really a great pitch for Rick either.
So why the big difference in the fastball's effectiveness? It appears as though he's completely flip-flopped the ratio at which he throws two-seam (sinker) and four-seam varieties. In 2009 he favored the four-seam variety (50% to 22%), but this season he's relied heavily on the two-seamer (57% to 20%). I looked through several game logs (both this year and last) with PitchFX data, and I only found one instance in which his two-seam fastball was the more effective of the two pitches.
As I stated earlier, It's likely that there are also other factors in play here, but it seems that simply throwing fewer two-seam fastballs in favor of more four-seam fastballs could help the youngster out. I'll keep the investigation going in the mean time. For those of you interested in pitch f/x stuff, I used Fangraphs.com and BrooksBaseball.net for research.