Reports: Tigers are Close to Extension with Jhonny Peralta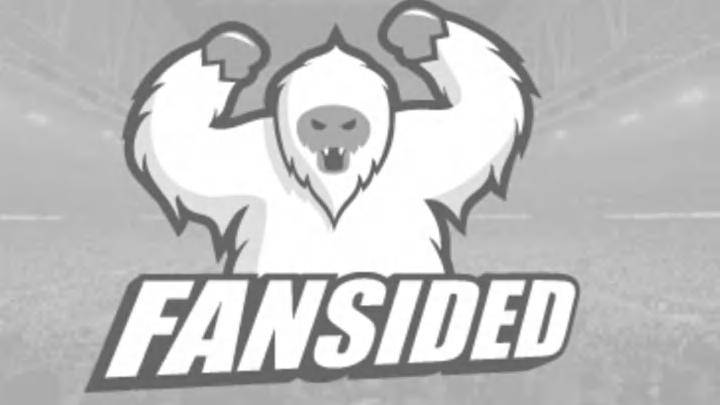 MLB Trade Rumors has the scoop.
"Jon Paul Morosi of FOXSports.com reports that Detroit is "expected" to spend $0.25MM to buy out Jhonny Peralta's $7MM option for 2011 and instead work out a two-year contract with the shortstop. Morosi predicts Peralta's new deal will be worth "a little less" than the $11.5MM that Inge will earn over the two guaranteed years of his contract."
It's not 100% clear if this is more than guesswork on the part of Morosi, but it sounds pretty good to me. My feeling was that the Tigers were set on bringing Jhonny back, and the only question was at what price. I'm not overly thrilled at the idea of giving him the guaranteed second year, but the contract terms seem reasonable. If Jhonny can match his production from the last two years, he'll earn every dollar of the contract.
I was calling for the Tigers to pick up his option, so from that perspective they'll get him for the second year for only about $4.25 million. The other side of that coin is that they'll have to pay him the extra cash, but he shouldn't have much trouble providing the value.
I think Peralta's one of the better shortstop options on the market, so I'm definitely in favor of keeping him, but I'm still anxious for the big splash to come. No one's pretending that this is it.