Justin Verlander Should Not Have a Pitch Limit For ALDS Game Five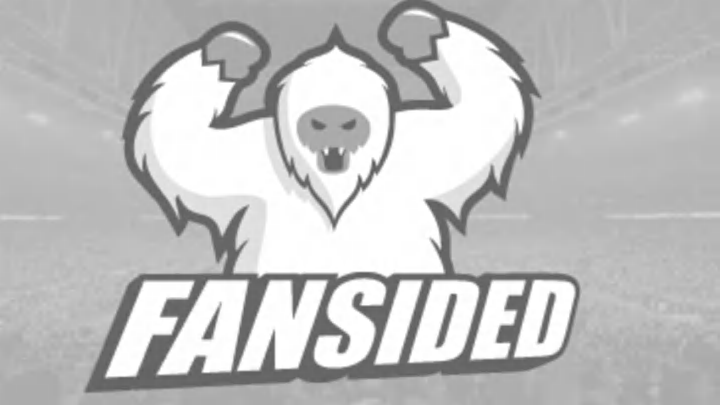 June 24, 2012; Pittsburgh, PA, USA; Detroit Tigers starting pitcher Justin Verlander (35) is congratulated by Tigers manager Jim Leyland (10) after pitching a complete game victory against the Pittsburgh Pirates in an interleague game at PNC Park. The Detroit Tigers won 3-2. Mandatory Credit: Charles LeClaire-US PRESSWIRE
You never want to be in a win-or-go-home situation, but if you find yourself in that spot, it never hurts to have Justin Verlander as your team's starting pitcher. He's been baseball's best pitcher for two years now, and he's the biggest workhorse in the game. As such, there doesn't exist a number of pitches after which he should be removed from the ballgame.
If I'm Jim Leyland (which I'm not) and if I'm talking to Verlander before the game (which I won't do), I'd tell him to tell me when he's had enough. Leyland will need to keep an eye on his effectiveness – if he's tiring, missing his spots, and walking batters then it's time to go get him – but there's really no reason to save him for "tomorrow" because "tomorrow" doesn't come if the team loses.
I mean, sure, you don't want to damage his future by leaving him out there forever, but if there's one guy in the game that could shoulder an extremely heavy load (by today's standards) it's Verlander. In baseball today, we typically start looking for the manager to come bounding out of the dugout shortly after the 100 pitch mark. Jim Leyland shouldn't (and won't) even bat an eyelash at the century mark tonight. He shouldn't have any qualms about sending him out to begin a new inning if he's anywhere south of the 130 pitch plateau. Verlander has thrown 130+ pitches twice this season; I wouldn't find it crazy or unreasonable if he crossed the 140 mark tonight (again, with the caveat that he had remained effective).
There will not come a point in tonight's game where anyone will think "[name anyone in the bullpen] is probably better suited to come in and get these outs" so long as Verlander is throwing strikes. I probably wouldn't let him throw 150 pitches (simply because it's a semi-round and scary-big sounding number), but anything up to that point should be fair game.
Verlander is a prototypical workhorse and Detroit's best hope for surviving Oakland. There's no reason for him to come out of the game if there's anything at all left in the tank.